Below you will find several recommendations with regards to your favorite types of activity.
SWIMMING
While staying at the seaside swimming is now possible not only in the sea, to which some weather-related limitations sometimes occur. Local swimming pool gives opportunity to perform laps regardless of the temperature outside. Aqua Park raises the level of fun much higher - at least as high as the tallest slide.
The municipal swimming pool is located 500 m from Villa Antonina Sopot.. See more.
Sopot Aqua Park is located 1,8 km from Villa Antonina Sopot.. See more.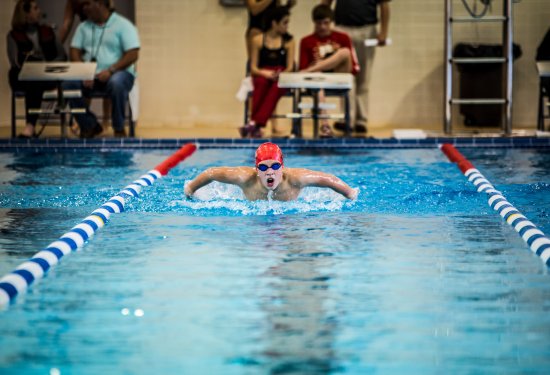 TENNIS
Many tennis lovers plan their holiday with accordance to availability of a tennis court near their chosen accommodation. Sopot tennis club offers a possibility to rent a court or schedule lessons with an instructor.
Tennis courts are located 650 m from Villa Antonina Sopot. See more.
ROLLER BLADING
Real pleasure from roller blading can be achieved when it is done safely on a smooth surface and in a nice green area. All these requirements are met at Sopot Roller Blading Track, an ideal place to enjoy this type of activity.
Sopot Roller Blading Track is located 850 m from Villa Antonina Sopot. See more.
BICYCLE
Sopot and the surrounding area feature a number of well-prepared bicycle routes. Advanced riders who aim to challenge their endurance, pleasure-seekers who wish to enjoy the ride and admire views, families actively spending time together - all groups will find a suitable route.
Bicycle routes map is to be found under the following link: See Sopot cycling routes.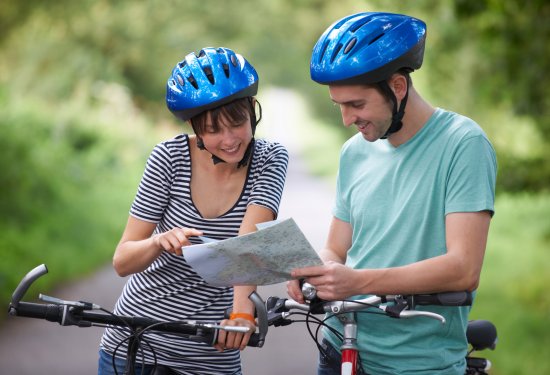 RUNNING
Good running shoes is the whole equipment needed to perform this discipline. However, pleasant surroundings to run around is quite an important aspect as well. Morning run along the beach counts among some of the favourite sports activities while staying by the sea. Take a look at some other running possibilities in Sopot and the area.
Top 10 running routes in Trojmiasto: See more.
"WALRUSING" - ICE COLD BATHS IN THE SEA
Ice-cold baths have proven their efficiency in boosting immune system, improving blood circulation and promoting general good health. Experienced and beginner walruses who wish to give it a chance may effectuate a cold sea bath in winter season at the beach near entrance M15, followed with hot sauna bath.
Saunas are located 650 m from Villa Antonina Sopot. See more.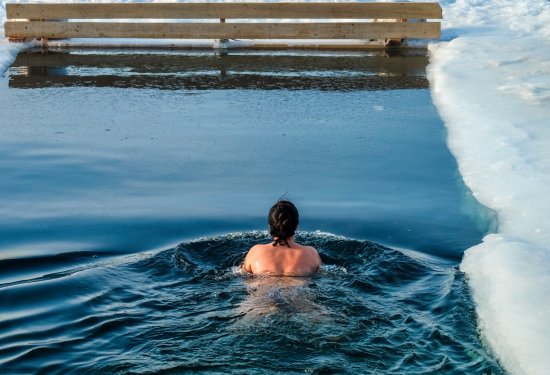 HORSE RIDING
Horse riding enthusiasts will love the opportunity of a ride on the beach -and it is possible in Sopot. Should you wish to make special arrangements, please contact the reception desk at Villa Antonina Sopot. Fans of horse racing may wish to visit the Sopot Hippodrome. More information.
Guests wishing to take horse riding lessons are advised to contact Cavallo Horse Riding School at Gdynia Kolibki (3,5 km from Villa Antonina Sopot). See more.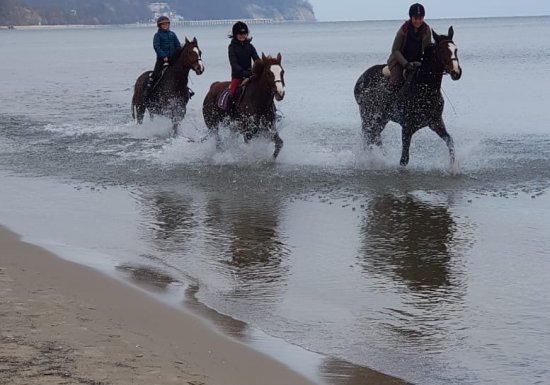 DOG WALKS
Dog owners often choose to leave their pets behind while travelling to the seaside, due to restrictions at hotels and those regarding access to the beach. Trojmiasto addressed the issue and allowed a part of the beach, from entrance 18 to 19, where dogs can freely run unleashed. For the convenience of dog owners, dog waste bins are installed at regular intervals to keep the beach clean. Our guest may take their pets for a walk in a park which is only 500 m away from Villa Antonina Sopot.
Dog beach is located 2,7 km from Villa Antonina Sopot. See more.
WE LOVE ANIMALS. YOUR PETS ARE WELCOME AT VILLA ANTONINA SOPOT.